Will we find freedom in the digital future?
The digital broadcast of Outside/In has been completed and is no longer available for viewing.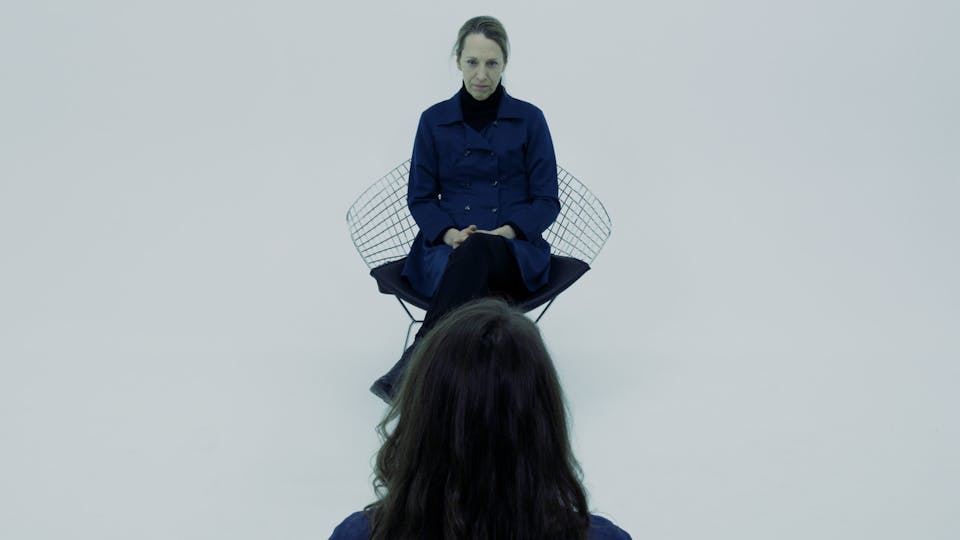 Inside Rooms
The assessments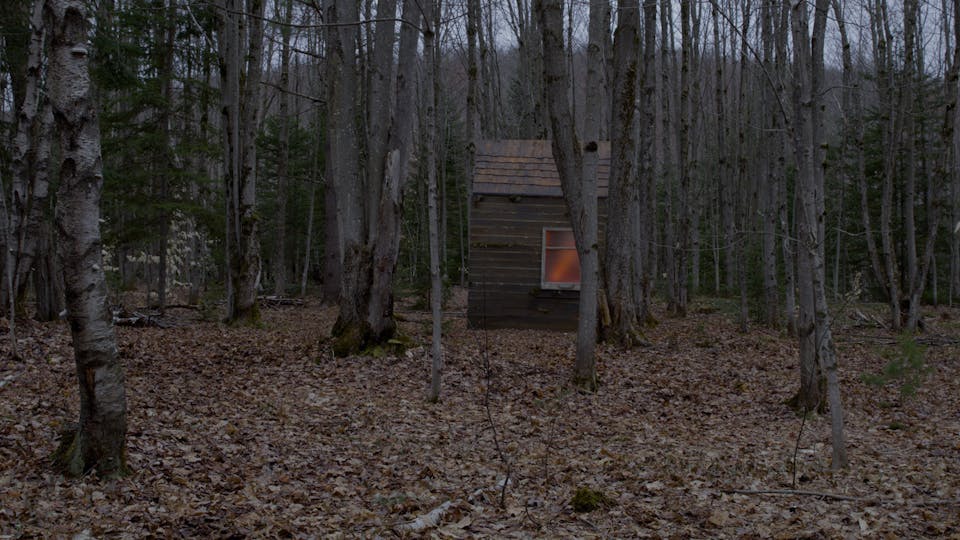 Outside Room
Is it a dream?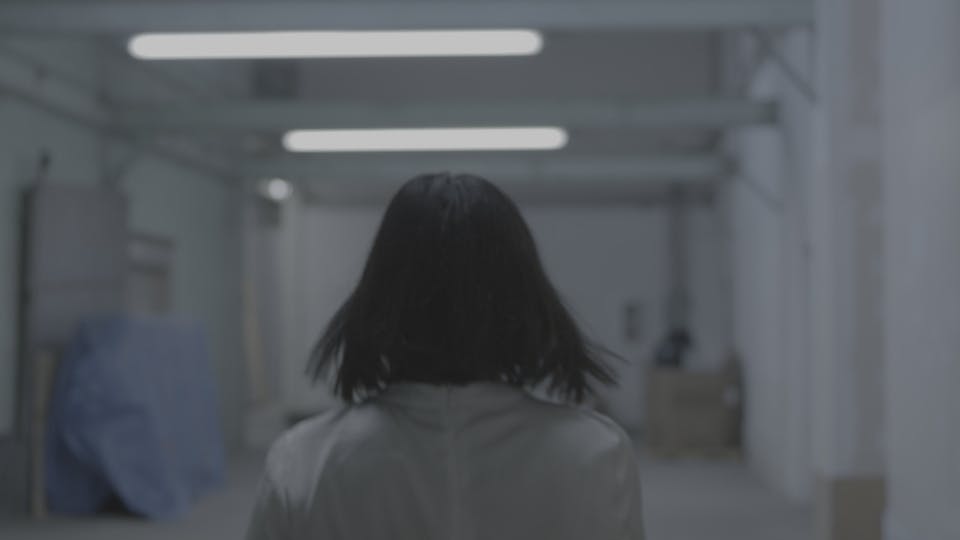 Break Room
Is it real?
Viewing instructions >>
Follow the journey of the Seekers from the Outside Rooms to the Inside Rooms, or take a pause in the Break Room. You will have the privilege to move from one room to another and live the experience in the order of your choice. Once you begin the Outside / In experience you will have 1h15 to complete your journey.
* For the most immersive experience, a HD screen, fast internet, and good speakers or headphones are recommended.