Will we find freedom in the digital future?
The doors to the rooms will be open to the Outside / In livestream experience beginning on June 3, 2022.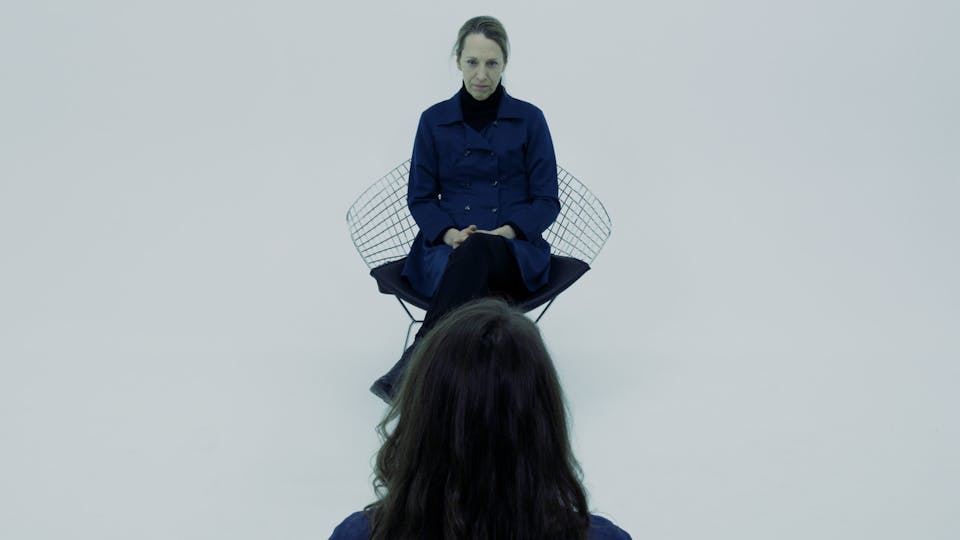 Inside Rooms
The assessments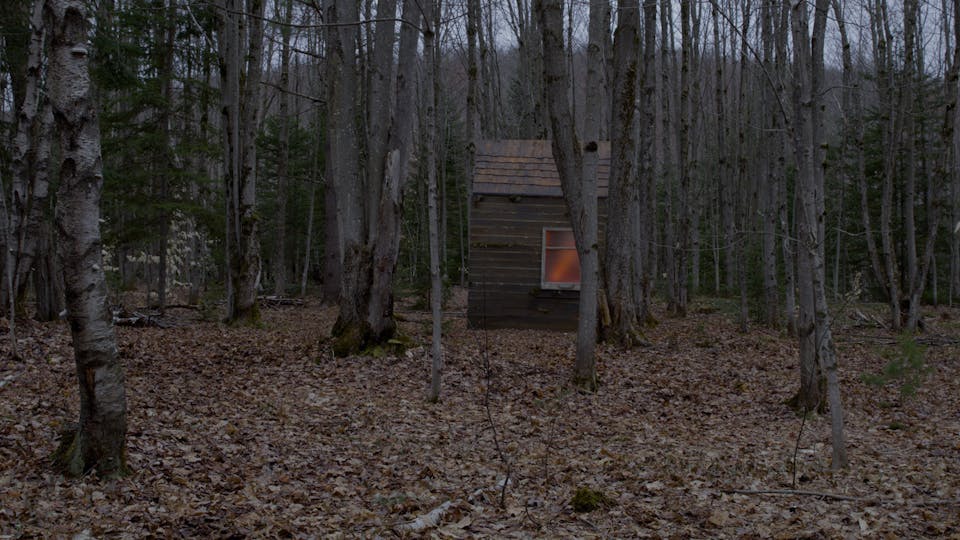 Outside Room
Is it a dream?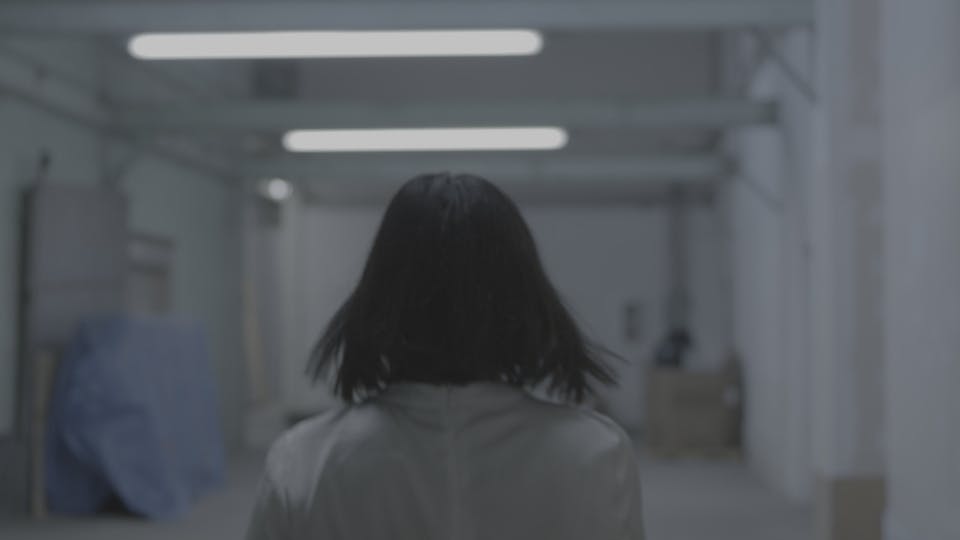 Break Room
Is it real?
Viewing instructions >>
Choose any of the three rooms below by clicking on the images. Follow the journey of the Seekers from the Outside Rooms to the Inside Rooms, or take a pause in the Break Room. You will have the privilege to move from one room to another and live the experience in the order of your choice. Once you leave a room however, you will not be able to return. Only the Break Room will be accessible at any time. Once you begin the Outside / In experience you will have 1h15 to complete your journey.
* For the most immersive experience, a HD screen, fast internet, and good speakers or headphones are recommended.